INNOVATIVE MOBILE APPS ENGAGE USERS
We create innovative mobile apps that are beautifully designed – yet affordable – for small businesses, groups and organizations. And we publish in BOTH the App Store and Google Play so your app can be used on various devices.
An innovative mobile app can help build your business
Digitize your loyalty program
No more point-collection cards. Instead customers can collect their rewards via your app which results in more return visits and greater loyalty to your business.
Offer special coupons
Make your customers happy by adding coupons within your app. They're 10x more likely to redeem offers on a mobile device.
Provide an appointment or reservation feature
Help your customers connect with you. A built-in reminder feature means fewer missed appointments.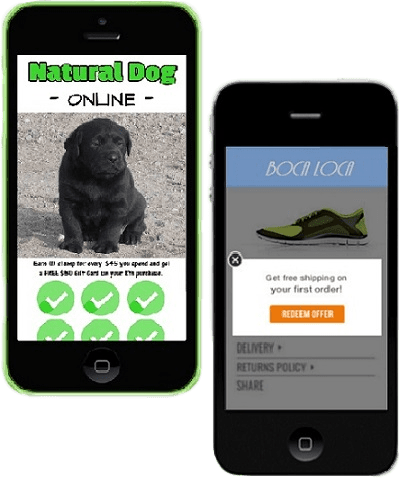 Successful businesses are using app PUSH notifications to increase engagement and conversions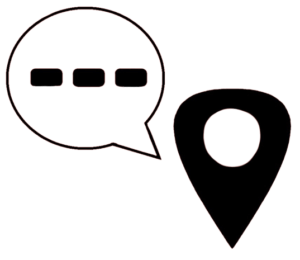 You can connect with your customers at the exact right time and place.
Push notifications appear on a user's smartphone screen – similar to a text message – even when she is not actively using your app.
70% of mobile app users said they find PUSH notifications useful.
Using push notifications, you can:
* highlight limited time offers
* motivate people to shop right away
* send targeted sales information
* use location-based messages when users are near your business.
Branding
Even when users aren't actively using your mobile app, they will still see your brand as they scroll through the apps on their phone.
Having that real estate and sending targeted messages will keep your business "top of mind" resulting in increased sales.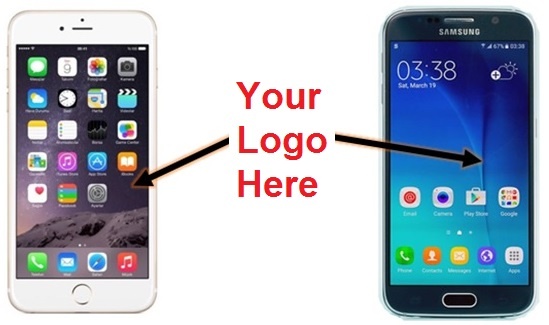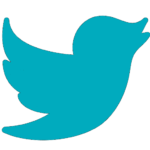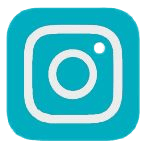 Social Media
Add your FaceBook, Twitter and Instagram feeds to your app and give your customers another way to engage with you.
More features you can add to your mobile app:
an image gallery or two or three
videos to demonstrate how to use your product or as a workout guide
music for bands or audio for podcasts
an eCommerce store to sell your products
a password-protected membership area