Websites are not like baseball. "If you build it, they will come" just DOESN'T HAPPEN. You need to do more to get your website in front of potential customers.
SEO helps you rank higher which means more traffic which equals more money!
* There are more than 17.5 BILLION searches conducted EVERY MONTH in the United States
* People searching on the Internet are hot leads because they WANT WHAT YOU'RE SELLING
* Over 75% of searchers NEVER GO PAST THE FIRST PAGE of results. So if you're not on the first page your business isn't being seen.
* SEO is a powerful way to grow your business and get new leads through your door
Our optimization service starts with analysis: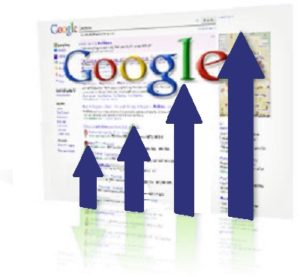 Initial Review
We identify your target audience, check your current optimization, and review your traffic reports and search engine rankings.
Keyword Research
Then we check for keywords and phrases your target audience uses to find your business and businesses like yours. And we determine which keywords will drive the most traffic to your website and give you the best return.
Competitive Analysis
Finally we help you identify areas of opportunity for your business by analyzing the strengths and weaknesses of your competition.
Next we design a CUSTOM PLAN for your website
Site Structure
Good site structure allows search engine spiders to easily index the pages of your site.
Page Content
Although content should be written with the end user in mind, optimization helps by improving keyword use and density.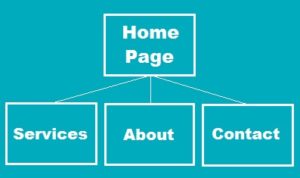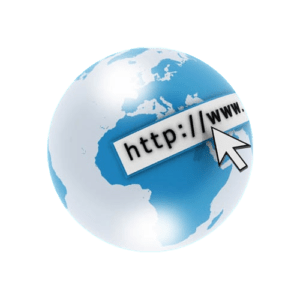 URL and Links
The page URL and anchor text can also use key words.
Title, Meta Tags and Alt-Tags
Other on-page optimization includes keyword rich page titles, meta tags and image alt-tags.
Off-Site Optimization
Optimizing your website is only the first step. There are also off-site factors that need attention, including link building and social signals.
Once your site is launched we work with your team to make sure that best practices are used when adding content to your site.
So are you ready to put your business in front of people searching for what you offer?
Are you ready to get more traffic?
That's what we're about.
Getting your business in front of people who need your products and services.
Then turning them from traffic to warm leads and from warm leads to customers and clients.
Wouldn't it be great if you found someone who brought in more traffic? Someone who had your best interests in mind? Someone you could trust?