Sales funnels. If you don't have one, you should.
Why?
They are the key to increasing your revenue and growing your business.
Re-read that sentence. Yeah, it's that important.
Why do you need a SALES FUNNEL?
* Helps you turn more visitors into paying customers
* Helps you establish trust by convincing visitors to take a tiny step first while you over-deliver on value
* Each step is trackable which allows you to continue to improve performance
* Allows you to devote time and resources to good sales leads, instead of wasting effort chasing bad leads
* Much of the funnel can be automated – bringing in leads – while you concentrate on serving your customers
How can a sales funnel help build your business?
Hoping a first-time visitor to your website will open her wallet and buy is a bit like proposing marriage on the first date.
Instead of asking for the sale on her first – and possibly only – visit, why not offer her something of value in exchange for her email address? Now you have a chance to build a rapport with her over the coming days.
As she gets to know you better, she'll be more likely to say 'yes' when you ask for a sale.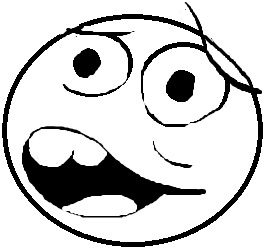 Sales funnels help you nurture leads and focus your marketing on your best customers for maximum returns.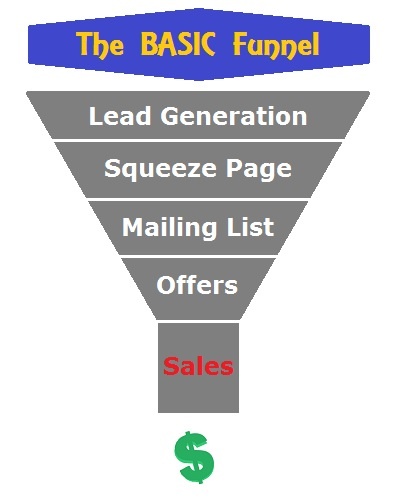 It's the process of attracting a large base of prospects, building a connection, then concentrating on those who express interest.
Most sales funnels start with someone giving you their email address in exchange for a free or inexpensive item.
The funnel then leads them through a sequence of offers and additional information. The more engaged they become, the farther down the funnel they move where they are offered your more premium items.
And as the funnel filters out the non-prospects, your marketing becomes more targeted which increases your conversation rate.
Using follow-up sequences and offers, people who have already bought are likely buy again bringing you increased profits.
Having an optimized sales funnel will maximize your marketing results.
Contact us today to get started on your own sales funnel.